ALLAN YOUNG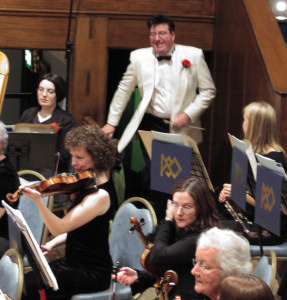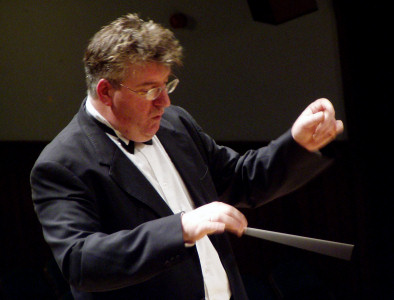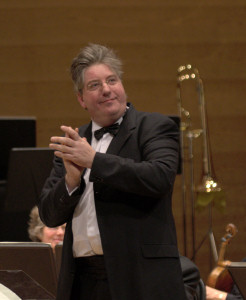 Allan Young left school at the age of 16 to attend the Royal Scottish Academy of Music and Drama where he studied violin with Jurgen Hess and Sam Bor. After graduating he played with many orchestras including the Scottish Opera Orchestra. In 1984 he took up the post of string instructor for Perth and Kinross, a position he held for 12 years. In 1996 Allan was appointed Music Co-ordinator for Perth and Kinross Education and Children's Services leading a team of 29 highly dedicated instructors who deliver instrumental tuition throughout Perth and Kinross.
Allan became leader of Perth Symphony Orchestra in 1989 and was appointed conductor in 1998. Since then he has conducted PSO in many innovative and exciting concerts often in partnership with other ensembles; Perthshire Brass, Perth and Kinross Big Band, Perth Youth Orchestra, the Territioral Army Band and the Edinburgh Guitar Quartet.
In 2000 he succeeded Eoin Bennett as conductor of Perth Youth Orchestra. In June 2005 he was honoured and proud to conduct PYO in a performance of Walton's Crown Imperial to Her Majesty The Queen in the new Perth Concert Hall and to be able to introduce some of the orchestra's members to her majesty.
As an orchestral musician Allan has had the pleasure of performing with many local ensembles; Chansons, Perth Amateur Operatic Society, Perth Cathedral Operatic Society, John Scrimger's Potted Palm Group and Perth Choral Society.